About Global Cities And Wealth Indicators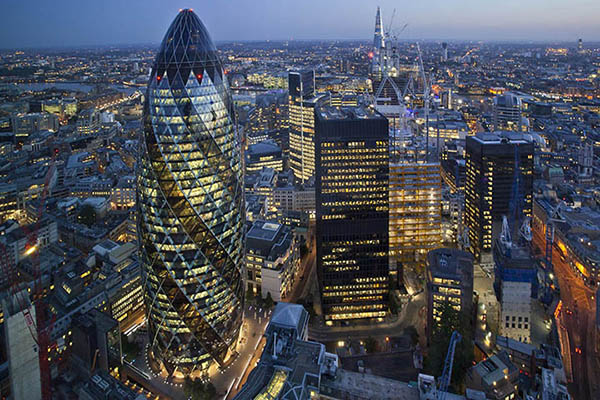 Every year, as part of the annual Wealth Report, Knight Frank comes up with Global Cities Survey, which keeps track of the cities that are going to be of most importance to the world's wealthiest people.
The cities are ranked based on four factors: economic activity, quality of life, knowledge and influence, and political power. The survey also takes into account the number of UHNWIs who call each city home. In 2014, the list of cities ranked as the top ten in the world is quite predictable: London and New York retain their top positions.
The others on the list: Singapore and Hong Kong, both Asian hubs for global luxury brands, and cities of malls and fine dine restaurants; Geneva, which continues to dominate Europe with its high living standards; Shanghai, which demonstrates China's economic dominance over Asia, despite the slowdown; and other obvious choices like Miami,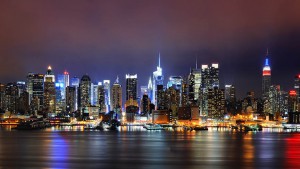 Dubai, Beijing and Paris.
What's startling is the prediction for 2024. While New York and London continue to dominate the world map thanks to their history and their long-established wealth, Paris falls by the way, while Hong Kong, Beijing, Singapore, Shanghai, Dubai, Miami and Geneva manage to hold their own on this list. The surprise entrance here is Mumbai. Not Delhi, not even Bangalore, two cities with better infrastructure and living conditions when compared to India's economic capital. But Mumbai, which makes its entrance at no 10, despites its crumbling infrastructure and its poor standards of living.
The entrance of Mumbai on the list reveals that the main battleground continues to be Asia, where a handful of locations are slugging it out in the hope of establishing a clear lead as the region's alpha urban hub.
Since its inception in 2007, The Wealth Report has also monitored changing trends in global wealth distribution.
This year, Knight Frank joined forces with leading wealth intelligence firm WealthInsight to provide data on over 90 countries and almost as many cities.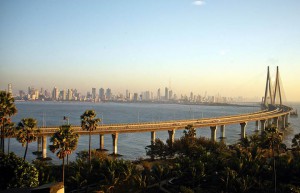 The data reveals that the number of UHNWIs across the world has ballooned by 59 per cent, more than doubling in the Middle East, Latin America, Australasia and Africa.The number of centamillionaires – those with US$100m in net assets – has risen by 62%, while the tally of billionaires has climbed by 80% to 1,682.
While UHNWI numbers in North America and Europe remain slightly below the levels seen back in 2007, these regions saw the strongest rates of growth last year.
An additional 1,500 individuals boosted their net value beyond US$30m in North America during2013, a 3.5% rise. Asia gained nearly 1,000 UHNWIs during the year, taking the region's total to 41,114, only slightly fewer than in North America.