In Italian Tradition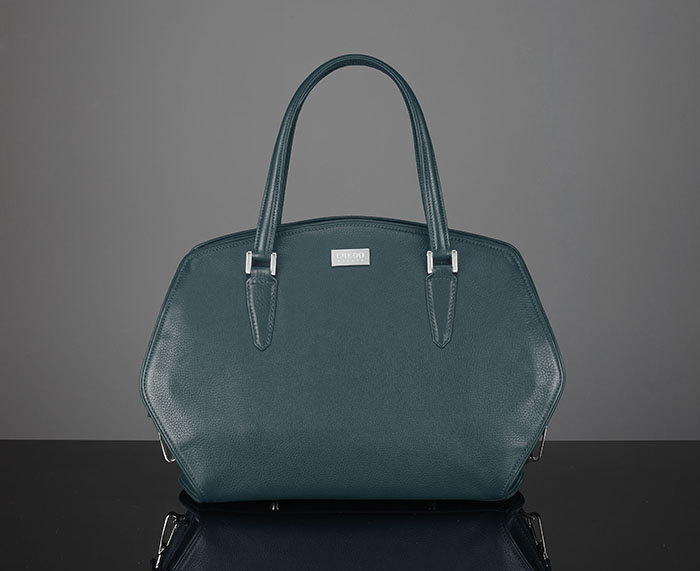 CREDO Milano's quietly discreet bags and leather accessories combine the charm of handcrafted design with Italy's finest leather to appeal to a consumer who is both discerning and a connoisseur of bespoke luxury.
If Italian style is all about elegance, luxury and a quintessential timelessness, Credo Milano, the bespoke bag brand, epitomises this tradition to a very high degree.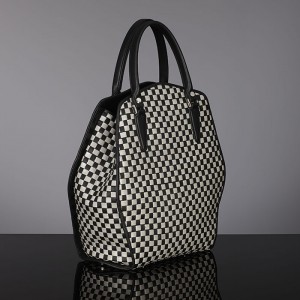 The exquisitely crafted handbags and leather goods by the brand are coveted by discerning and discriminating buyers, who understand discrete luxury and the art of handcrafting. The bags and goods are a result of rigorous hands-on craftsmanship and well thought-out detailing by artisans whose families have perfected the art of handcrafting.
The back story of CREDO Milano reads like a beautiful love story. The brand's journey began when Sergio wanted to hand-make a special birthday gift for his fiancée, Viktoriya. A talented designer, he spent countless hours sketching his ideas, perfecting the shapes and getting the tiniest details right for the bag he was crafting for his lady love.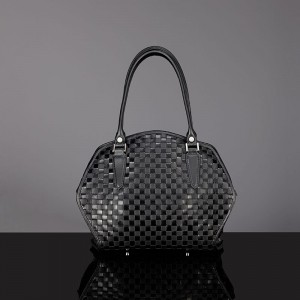 He went to the extent of combing Italy for the right artisan who would combine age-old craftsmanship with the finest leathers. Before long, he found the right talent and the artisan, impressed by Sergio's unique ideas, created his labour of love with meticulous precision – a beautiful piece with elegant lines and daring design.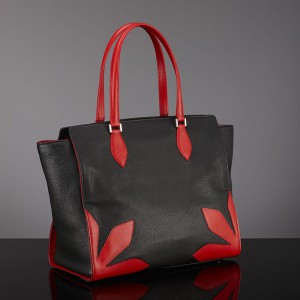 Sergio gifted it to Viktoriya on her birthday, and she so loved the bag that she suggested the idea of crafting these exceptionally beautiful bags of finest quality and workmanship, and the brand was born. In an age in which consumers, especially of luxury goods, are skeptical, if not distrustful, of global marketing, the brand satisfies the urge for local, artisanal, one-of-a-kind craftsmanship. Sergio and Viktoriya say, "Our customers do not choose our creations because they want to identify with a famous brand name. On the contrary, CREDO Milano identifies with them. Each masterpiece stands on its own and reinforces the identity and personality of the confident, elegant, unique woman."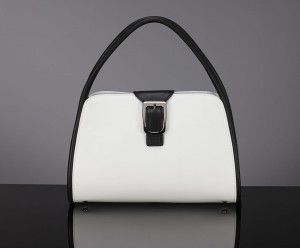 The collection of bags and leather goods are handmade by a few artisans who work for days on each piece, crafting it like a masterpiece or a fine work of art. The CREDO Milano collection today features one-of-a-kind women's handbags, leather accessories, and bags for men. The team sources premium leather from Italy's finest tanneries, while unusual accessories and finishing materials are carefully selected for quality and design. The fabulously elegant brand also offers bespoke services.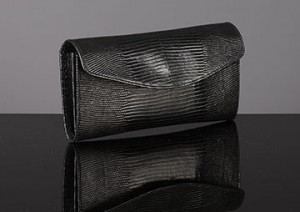 Initially sold mainly to "friends, and friends of friends", CREDO Milano is now expanding internationally and has representatives in high fashion markets across the globe – Italy, Paris, Germany, Austria, Switzerland, the United Kingdom, India, and the United States of America to name a few. On anvil are expansion plans across other cities and countries.