The Residential Hotspots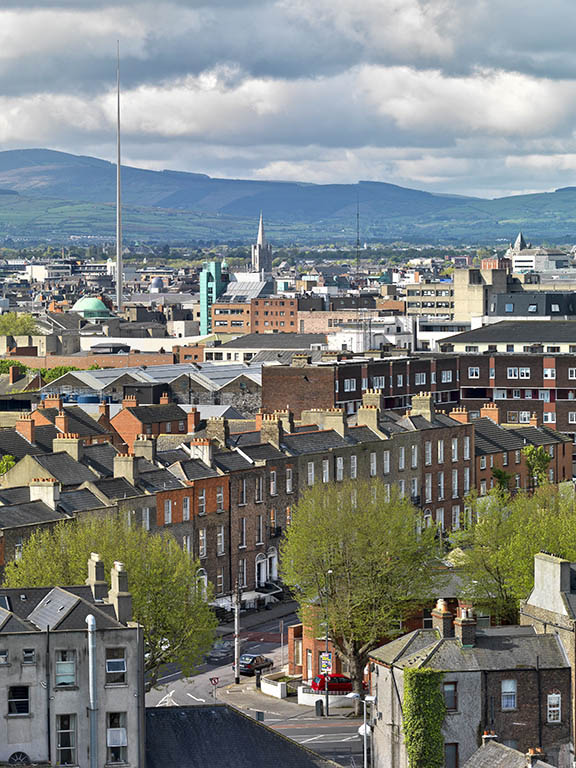 The unique Prime International Residential Index (PIRI) lies at the heart of The Wealth Report and this year's installment included performance data for almost 100 of the world's key luxury residential housing markets.
One of the most significant changes from a year ago is the general trend towards increasing prices. In 2013, values fell in 39 per cent of the locations featured, compared with almost 50 per cent in 2012. Last year, there was double-digit growth in 20 per cent of markets. In 2012 this level of price rise occurred in just 15 per cent.
Cities in Asia-Pacific have, by and large, performed particularly strongly, although government measures have pulled back growth in Singapore and Hong Kong.
But the biggest and the strongest rebound in the property market was seen in cities like Dubai (+17%), Madrid (+5%) and Dublin (+17.5%), that had been hit hard by the global financial crisis. The sharpest recovery has been in Dublin – the residential market in the city has rebounded after falling 57.4% peak to trough in the wake of the global financial crisis and the Eurozone debt crisis. Its recovery has been driven in part by improving employment conditions and Ireland's successful resolution of its EU bailout.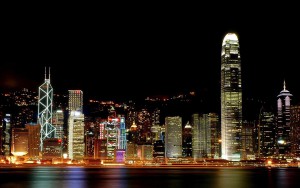 Hong Kong
However, other cities too are doing extremely well on the property front. Goodwin Gaw, of Gaw Capital, based in Hong Kong has often called it the "New York of China" and the most exciting city in the world. Edward Lister, Deputy Mayor for policy and planning in London, however, has often defended the city's crown, including in the Knight Frank report, by highlighting London's history and attractiveness as well as its position as the natural gateway to Europe.
Marat Khusnullin, deputy Mayor of Moscow has argued in the report that the high number of billionaires living in the Russian city already makes it one of the most attractive cities for HNWIs, while Kwek Leng Beng, of City Developments Ltd has argued in favour of Singapore, highlighting its connectivity to Asia and the global markets.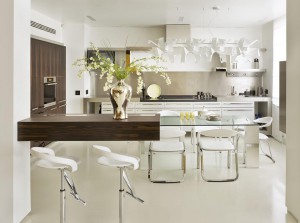 Moscow
Interestingly, each of these cities has a high number of UHNWIs. Rome, Dublin and Edinburgh are all forecast to see their wealth population increase at a faster rate than Paris between 2013 and 2023. That said, the actual number of UHNWIs in Dublin (413) and Edinburgh (155) will remain relatively small compared to Paris and Rome which will be home to 1,656 and 1,081 respectively by 2023. Paris's growth rate may be the lowest of the five cities but in real terms the city will still be home to the third highest concentration of UHNWIs in Europe by 2023, exceeded only by London and Frankfurt.
London may seem dominant in European terms but set against a global backdrop, its growth of 17% is significantly overshadowed by many emerging markets. Cities such as Ho Chi Minh City in Vietnam and Jakarta in Indonesia are forecast to see the number of UHNWIs rise by 173% and 148% respectively.