The Team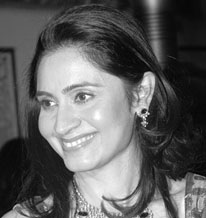 Sanjana Chauhan | Chairman/CEO
Sanjana Chauhan, as the former Senior General Manager (Marketing) for DLF Emporio, India's first and finest luxury retail mall in New Delhi, is well versed with the workings of the Indian luxury industry. She has been part of the luxury industry's amazing growth story in India. As part of the luxury mall, she initiated several new marketing ideas and concepts and pioneered social media marketing for multiple luxury brands in India.
But her career as an ace marketer in the luxury space began much earlier. She worked with brands like Louis Vuitton in India and helped launch Villeroy & Boch in India, which was, at that point, a fledgling market.
Now, as Chairman/CEO of LuxuryNext,she leverages her experience with luxury behemoths to help new and struggling brands establish their presence in emerging markets.
Born and rasied in India, Sanjana began her career in the US after acquiring an MBA degree from Baruch College, New York City. Her first job was with the marketing department of Philip Morris International where she worked with several global teams on brand building exercises. She moved back to India in 2005 at a time when luxury brands were entering the Indian market for the first time. With her international experience, she helped global luxury behemoths understand and adapt to the Indian market.
Her strengths lie in launching luxury retail brands in emerging markets for which she blends her understanding of local market needs with her knowledge of international trends. She currently works out of New York, butconsults with luxury brands all across the world.
Sanjana is frequently credited as an authority on luxury in publications such as Luxuryfacts.com and BlackBook, both considered as credible luxury industry publications in India. She has also helmed magazine issues revolving around the luxury industry for Outlook Business, a leading business publication in India.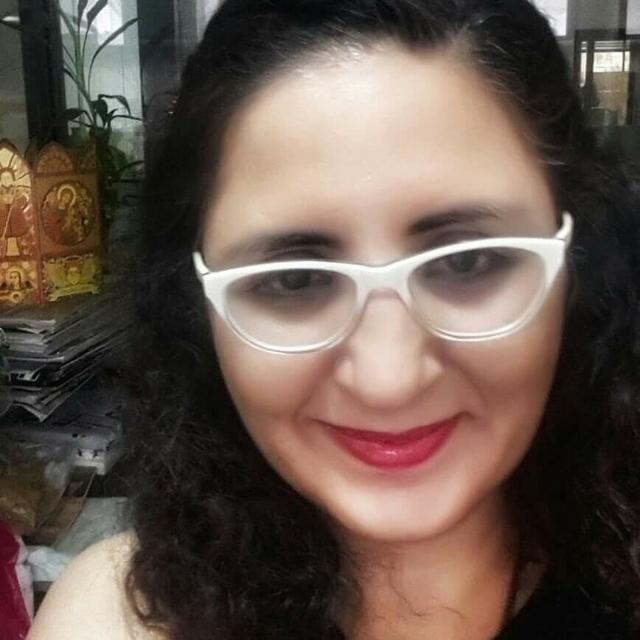 Deepali Nandwani
Deepali Nandwani has spent 25 years in the media industry, in both the print and online mediums. She began her career as a political and investigative reporter with newspapers like Midday, The Daily and Sunday Observer, before moving on to writing business, cinema, art, design, social, fashion, design and lifestyle features for publications like Island, Verve, Business Standard, Hindustan Times, Inside Outside, Architecture and Interiors India, Sunday Times of India, The Telegraph, and Sunday Midday in India, as well as Elle (US), Wallpaper (London) and now, Gulf News. She has worked with men's magazine MW as Deputy Editor, edited Yuva, a youth magazine, before moving on to work as Editor-in Chief with Mediascope (formerly Publicitas Publishing), where she was on the founding team of magazines like Eat Stay Love, Blackbook, and Blackbook online. For over seven years, she has tracked the luxury beat up-close. She quit the group in April 2018, and now works as an independent writer, editor, and content consultant.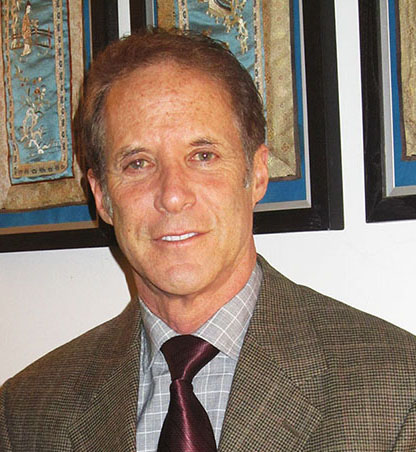 Mitchell Ritter | Global Brand Strategist
Born and raised in New York City, Mitch graduated from Colgate University. He went to l'Universite de Geneve to study clinical psychology, as well as training as a Jungian Analyst in Kusnacht. Working in his chosen field for several years, he moved into the business world first as a business consultant for Business International – a subsidiary of The Economist. Hired by one of his clients – Digital Equipment Corporation – European Headquarters (at the time, the second largest computer manufacturer in the world) – Mitch brought his organizational and marketing skills to bear across a range of strategic initiatives, including participating in the launch of what would become one of Digital's most important lines of business.Mitch was approached to join Philip Morris Europe as part of a major corporate outreach program across a broad range of stakeholders. This included marketing, regulatory and R&D, and eventually working on non-tobacco products as part of a luxury line of smoker's requisites in cooperation with major industrial design firms and manufacturers.
Returning to the United States on a special assignment with Philip Morris, reporting to the Executive Vice President/CMO of Philip Morris International, Mitch worked on a range of strategic projects focused on "premiumness" – a key component of luxury, ensuring its incorporation across PM's entire brand portfolio.
Mitch chose to remain in the US when PM International moved its headquarters to Switzerland, and worked for some of the best marketing companies (PepsiCo, AT&T, Dunhill, Kraft Foods) and agencies (Y&R, Grey Advertising, MRM Worldwide, CDM) in the world across a range of categories and channels as brand/business strategist, with a specific focus on building long term brand identity and equity. The use of social networks – now coming under some more critical scrutiny – has been an area of particular interest, as his comments on CRM in the luxury category suggest.
Mitch's strategic approach, his technical affinity, his client sensitivity and the European sensibility and understanding of luxury acquired during his time in Europe – still the cornerstone of true luxury marketing – and applying them strategically to the markets and target demographics of interest. Working the past 10 years in New York City, Mitch has applied these skills and insights in understanding i American consumer psychology and consumption drivers, making him a key contributor to Luxurynext.